The Program was established by five professors in the 1960s—Robert Brentano of History, Richard Crocker of Music, Blake Spahr of German, Charles Witke of Classics, and David Wright of Art History—who gathered regularly to share their enthusiasm for the Middle Ages and to dream of uniting with the other medievalists scattered throughout the College of Letters and Science. Believing that an atmosphere of informality would best facilitate the exchange of ideas, they convened weekly meetings throughout the semester at which students, faculty, and other scholars could gather for lunch, a casual presentation by a guest speaker, and discussion. To further the cross-pollination of ideas, the group also hoped to bring to campus every year an influential scholar from outside the U.S. The Distinguished Visiting Professor in Medieval Studies would teach an upper-division course and a graduate seminar in his or her area of expertise. The group proposed the program to Sanford Elberg, Dean of the Graduate Division at the time. Dean Elberg enthusiastically provided the guidance and the finances to make the program a reality.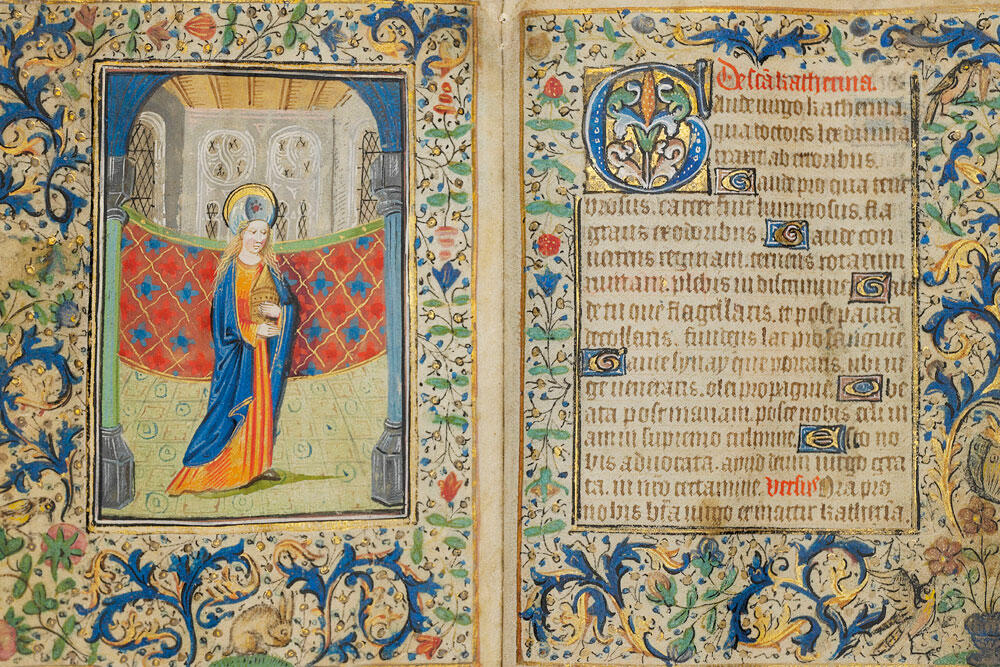 Today, medievalists from Stanford, UC Davis, and UC Santa Cruz, as well as other teachers and independent scholars from across the Bay Area, join the Berkeley group. For over forty years, Distinguished Visiting Professors of Medieval Studiesenriched the UC Berkeley community of medievalists.
While these initiatives invigorate the group with new ideas, the undergraduate and graduate degree programs help to train new medieval scholars. Both programs provide in-depth, "horizontal study" of the Middle Ages. Such an approach is well suited for the Berkeley campus where many top-ranked departments in the College of Letters and Science provide the "vertical training" that supplements richly the more focused investigation of the Medieval period.